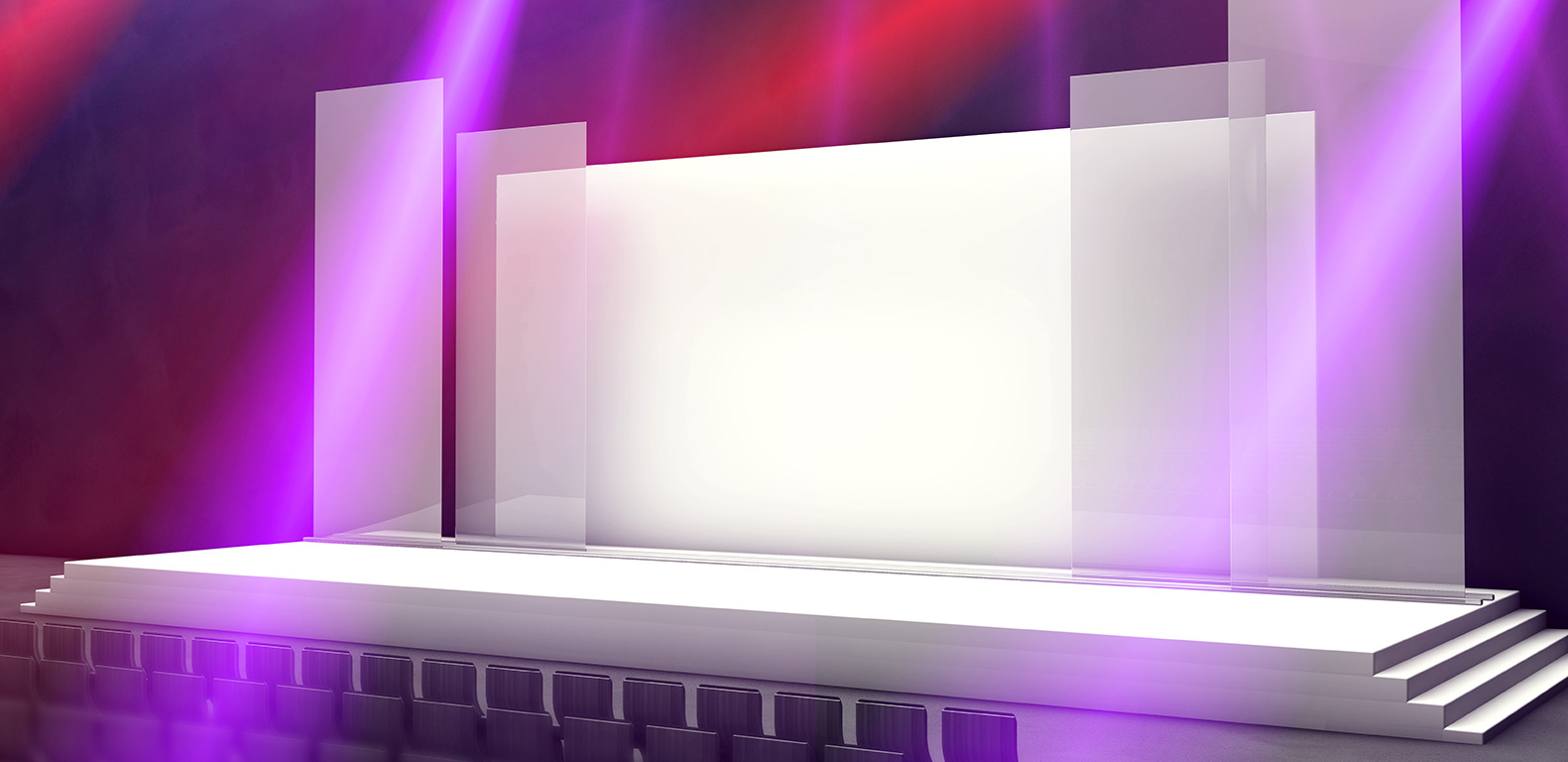 Supporting Services for Conferences & Meetings, Themed exhibitions, Corporate Events, Trade fair appearances.
GROUP Congress, Exhibition & Event Services aims to satisfy the needs of congress, exhibition & event organizers , PR companies, advertising agencies, associations & organizations who seeks a reliable and innovative partner to provide tailor made supporting services & equipment.
Two decades of knowledge, experience and market expertise have led Group to be the primary partner & distributor in conference, exhibition & event organizing.
We have established and maintained our winning reputation as a reliable conference,meeting, exhibition, event supplier.
GROUP Congress, Exhibition & Event Services, is specialized in supporting medical & scientific congresses & events.
We offer to our clients:
Deep knowledge of the exhibition, event & conference operational services
Unique combination of experience & excellence in the implementation of successful exhibition for a conference event, trade or public exhibition
Remarkable familiarity with local venues as well as across E.U. & globally
Excellent supplier and sub-contractor relationships
A team of professionals who understand the value of brand equity
Our company provides:
Tailor made congress/conference supporting services with global expertise joined by local conveyance.
Full exhibition services operations for congress,exhibition,event,road-show etc, such as :

Concept, Design and Architecture
Project Management
Graphic Design
Printing
Production
Installation
Logistics
We also are resellers of major wholesalers exhibition companies from Europe & China. Those co-operations provide us with amazing exhibition marketing tools to implement our clientís projects and objectives.
Our  main exhibition equipment comes  from the following  companies which also support us globally:
OCTANORM
STANDEX
PROMIC
MAXIBIT
Sponsorship Management & Fundraising
We have developed long term relationships with major sponsors and exhibitors in variety of industries. By analysing potential sponsor revenue & pricing, by preparing the right sponsorship brochure as long as work with a targeted sales plan, we increase revenue from sponsorship sales and bring just the right sponsors to your event.
Our clientele includes:
PCO's
DMC's
Association Management Companies
Exhibition Organisers
Event Management Companies
Advertising Companies
PR Companies
Trade Companies
Government Organizations & MGO's.
Our main objective is to work with long term clients. The key to succeed such a goal is that we consider our clients as partners. The success of our partner is mutual also our success.